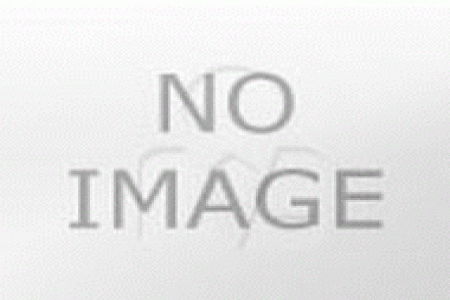 NAVCHANDI PUJA
A special puja that is performed during the time of Navratri is "Navchandi Puja". The puja is rare and is conducted in order to gain the best blessings of divine mother and bring good luck and charm in life. The Navchandi Puja bestows immense energy to a person and thus can be an idealk remedy to invite endless force in life. It helps a person to tackle even the harshest of challenges and bring ultimate satisfaction and pleasure in life.
With Navchandi Puja performed by the expert pandits at Astropatrika, one can be assured of immense pleasures and safeguarding from the evil influences to live a life of ultimate peace and calm.
Navchandi Puja is conducted as an honor and to please the following nine avatars of Durga Maa:
Shailputri
Brahmacharini
Chandraghanta
Kushmanda
Skandamata
Katyayani
Kalratri
Mahagauri
Siddhidatri
The nine forms of Goddess Durga are signified with specific paaths and the cost of e3ach is INR 21,000/-
The service can be booked online without a hassle from Astropatrika.
Benefits of Navchandi Puja –  
The Navchandi puja is performed to fulfill a person's desires.  
This puja grants the people complete protection from diseases and ill health.
By performing the Navchandi puja, we can bring immense pleasure and prosperity in life.  
All sorts of malefic ill- effects of planets can be alleviated by the Navchandi Puja.
The puja grants amazing purity of mind, body, and soul.